ABOUT AMSTAL
We know laser processing like anyone else
Our ideas
What guides us? What is important to us?
At the heart of our facility are advanced technologies that enable us to optimize production processes and improve efficiency, flexibility and safety.
Our goal is to effectively support our customers' competitiveness. To make this possible, we have introduced specialized software and systems leading to full automation. This approach allows us to plan production, minimize failures, ensure continuity of processes and improve the quality of products.
As a result, we can offer our customers a more flexible and efficient manufacturing process. The benefits of cost reduction and time-to-market allow you to gain a significant market advantage over your competitors.
ABOUT THE SERVICES
Huge possibilities of modern technologies
Modern technology allows us to laser cut any shapes from sheet metal, profiles and sections in a very short time – faster than if we used other methods of processing. After laser cutting, the details are ready for assembly and usually do not require additional operations, such as drilling, marking or grinding.
We also produce heating devices and ventilators as well as hot air distribution systems.
We have completed many different projects – from single orders to thousands of serial orders.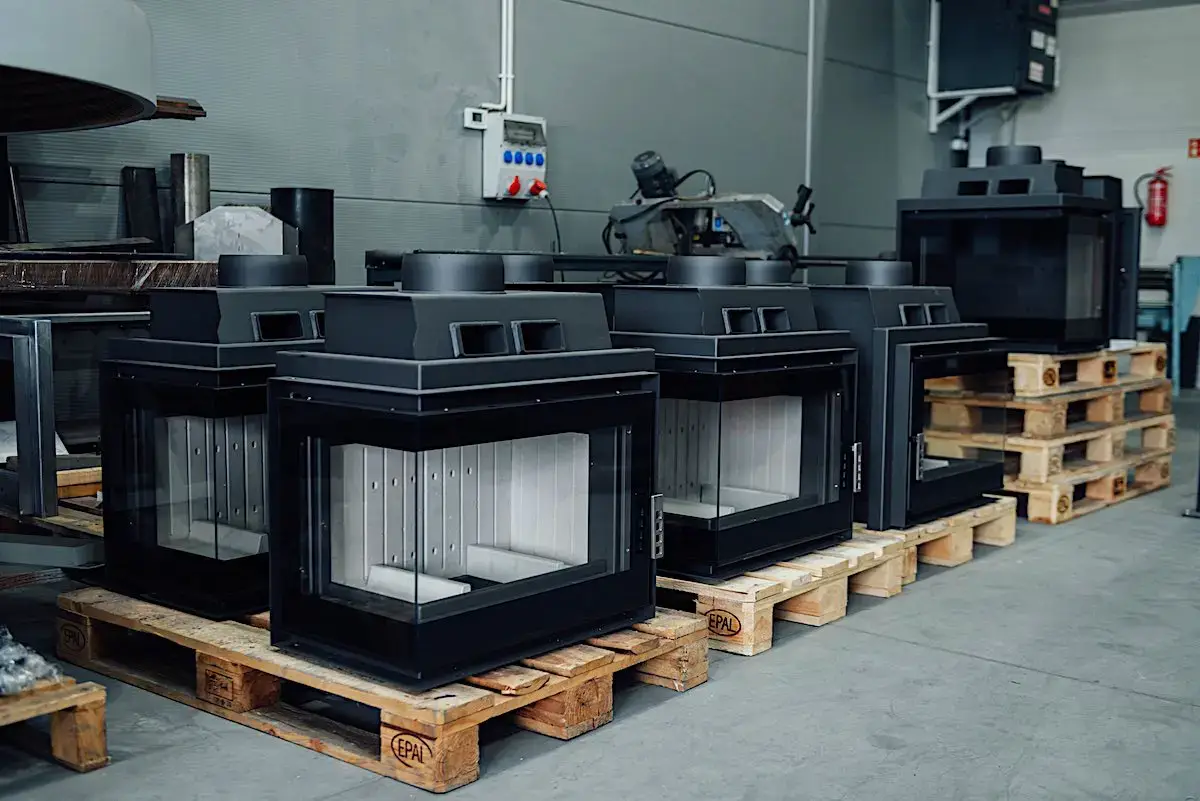 PRODUCTION
Through the use of highly efficient machines, selection of tools and finished product control techniques, we optimise our manufacturing processes, thus achieving the lowest possible production costs while maintaining the highest quality of finished products.
DESIGNING AND PRECISION METALWORKING
We specialise in the production and implementation of services in the field of machining and electrical discharge machining, using CAD and CAM technologies, which shorten the time and reduce the costs of design and prototyping, while maintaining high accuracy and repeatability of details. We design parts, subassemblies and entire machines and devices, also based on our customers' concepts.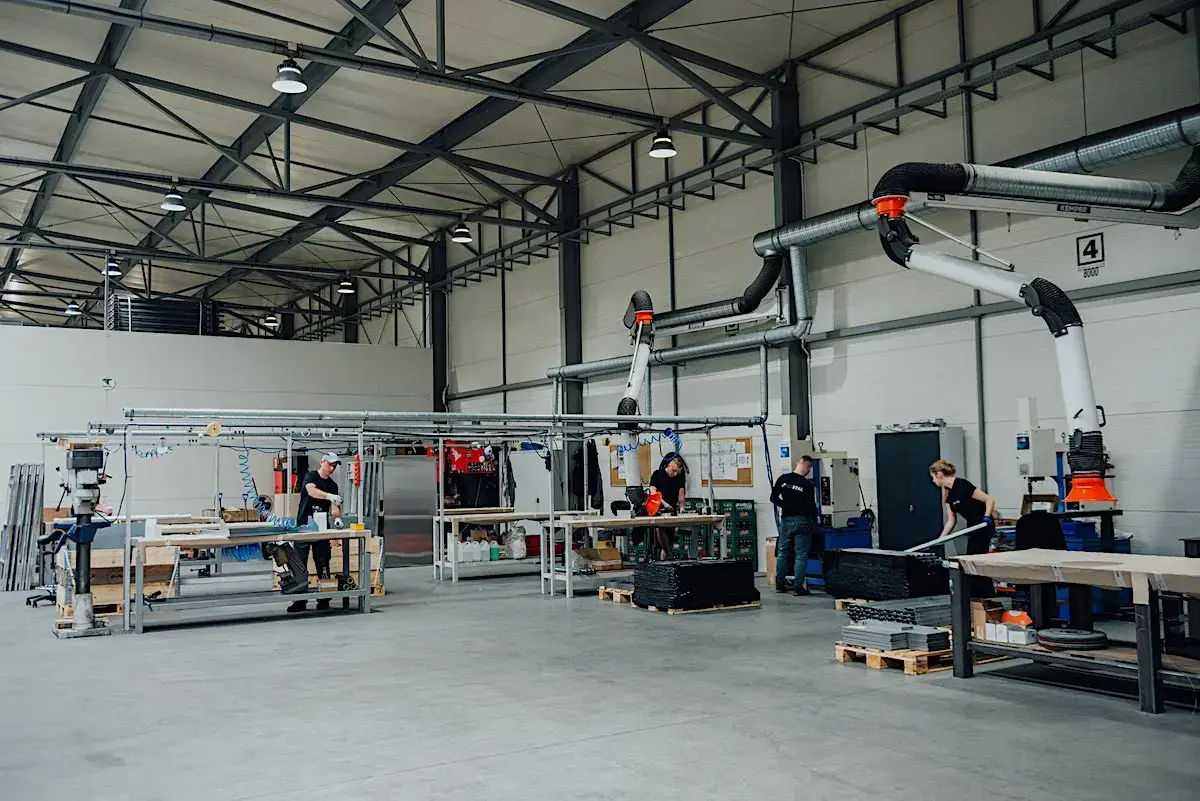 A FULL RANGE OF ASSEMBLY SERVICES
We carry out the assembly of units, subassemblies and finished products from components manufactured in our plant or automation and electronics modules delivered to us by the customer. We conduct both large production series and single orders. We support the entire process - from the design of elements, through production and testing, to storage or transport - all according to the individual needs of the customer.
Quality control
Our standards
Quality control is an integral part of the production process. Our controllers verify products with material certificates, as well as assess the compliance and correctness of the elements at various stages of production. On a daily basis, we make sure that our services are kept at the highest level.
Find out more about our Quality Control
Our offer
See what we can do for you
… and we can do a lot! For over 20 years we have been fulfilling orders for many customers and subcontractors from various industries. Not sure if our offer is for you? Contact us and we will gladly advise you!
Do you want to know more about our offer?
Explore our machine park
What equipment do we use?
Professional machinery helps us to carry out even the most demanding orders. Each device has slightly different parameters and purpose, and our employees decide on their selection, analyzing the needs of a given customer
Need more information or want to ask about an offer?
INTERFLAM DURO convection heating inserts are products with high aesthetics and the highest efficiency. The main advantage of convection inserts is the ability to quickly deliver a large amount of hot air. The convection system is a good solution for apartments with a large cubature and a significant heat demand.
Our standards
QUALITY CONTROL
We are true experts in our field, so we demand a lot from ourselves and the products we create. Having a team of great specialists and a modern machine park, we can create projects that will pass the highest quality control – first our own (for which we use special control devices), and then also our customers.
Find out more about our standards
Create this story with us
We have had many successes
over 20 years
on the market
over 500
completed projects
over 1000
satisfied customers
over one million
products sold
Do you need more information?
We are happy to take on any challenge!
Work with us
Would you like to cooperate with us?